Wow what a great day it was yesterday.
Beautiful weather to be out and about.
So while out touring in this
we came across Gull lake trading.
Oh they had a dollar tent. Oh I was so excited.. That's my kind of shopping.
So.........
Here are my finds out of the $ tent.
A silver plated toast rack $1.00
I might use it in the office for my mail. I compared this with one on ebay $40.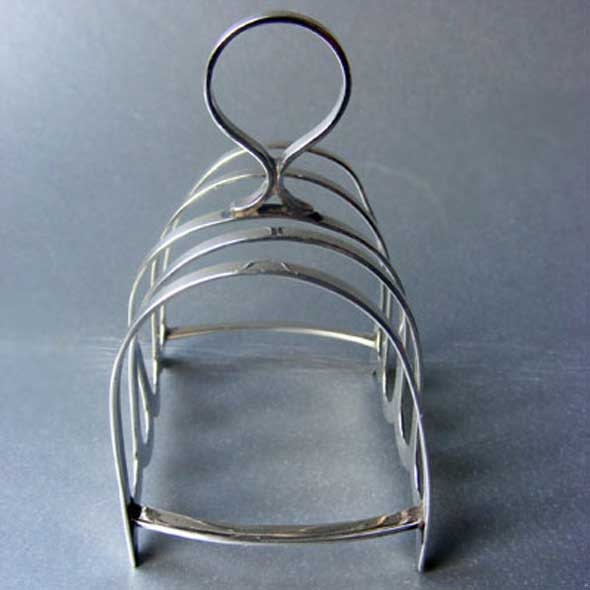 So I scored...
A silver plated tray $1.00
YIPEE!! You thought I won the jackpot.
So inside the barn we go. Oh sorry gals I forgot my camera....
Came home with this Hobnail pink vase or it could be a light globe.$5.00
It doesn't matter to me what it is I like the pink... New bathroom reno in the works???
This cute bowl and plate. Reminds me of chinese cabbage $5.00
Could be an antique Majolica dish.
So all in all we had a great day out thrifting and touring.
How was your weekend?
Linking with
Southern Hospitality